General Interest
Here?s what some Ford retirees are doing with their time.

Ford men form a team to create one-of-a-kind automobile


Sunday, January 29, 2006
BY MIKE RAMSEY
News Business Reporter
Ann Arbor News

When Gene Dickirson flipped the switch on the GDT Speedster, the engine growled, and he smiled.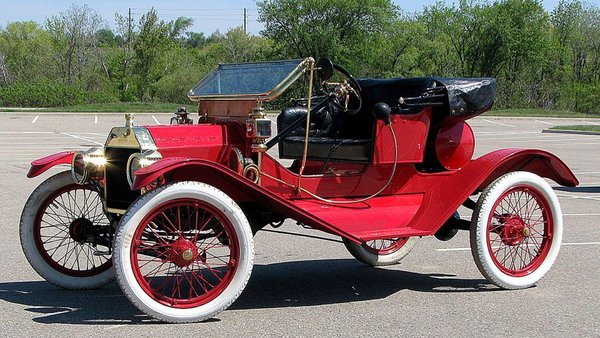 1910 Ford Model R
This will boggle your mind!
The year is 1910 One hundred & Two years ago.
What a difference over a century makes!
Here are some statistics for the Year 1910:
************ ********* ************